Certification
'A philosophy of quality'
sounds good, but independent
audits are better
The myriad certifications we hold guarantee that our activities are regularly checked and evaluated by accredited inspection agencies. This means our customers can be assured of the safety of our products and that we conduct our business in a socially and environmentally responsible way.

ISO 9001
Our certification to this quality management standard guarantees the high quality we strive for in our operations. It means we consistently reach our goals and operate according to clearly defined structures and responsibilities. Our processes are fine-tuned to suit the needs of our customers.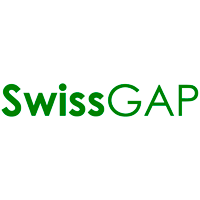 SwissGAP
The SwissGAP association's objective is to introduce and implement the international GLOBALG.A.P. standard, taking specific Swiss national structures into account. The standards were compiled based on the requirements of integrated production and include 'Good Manufacturing Practice in Agriculture'.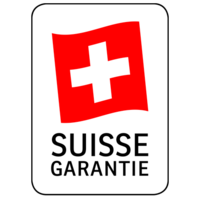 Suisse Garantie
Products bearing the SUISSE GARANTIE certification mark are manufactured and processed using agricultural ingredients originating in Switzerland. Certified businesses work to the ecological proof of performance, which is unique in the world. The aim is to have a holistic view of the ecosystem and agricultural businesses.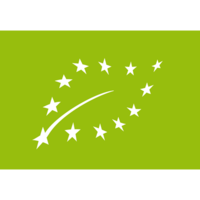 Organic in the EU/organic in Switzerland
The term 'organic' (German: 'Bio') is legally protected and regulated. We may only label our products as 'organic' if they comply with all the requirements of the regulations governing organic production. For example, synthetic chemical pesticides or artificial fertilisers cannot be used in their production. Pests are controlled by beneficial species and genetic engineering cannot be used.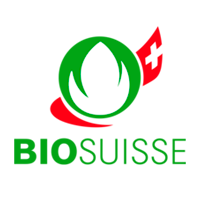 Bio Suisse
All our products that bear the Bud label meet the same high Bio Suisse standards – regardless of whether they were grown in or outside of Switzerland. The standards stipulated by this organic agricultural label greatly exceed the legal requirements. The Bio Suisse Bud label achieves above-average results across the board and is considered to be one of the strictest organic labels in the world.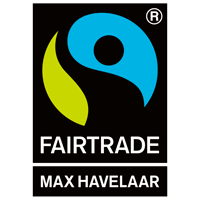 Fairtrade
We are committed to fair prices and fair working conditions. That's why we developed a social and sustainable procurement strategy that supports our long-term partners in the countries where our produce is grown. By respecting internationally defined minimum prices and paying a Fairtrade premium, we help our suppliers implement various projects on their plantations and within their smallholder cooperatives.
Demeter
Demeter stands for organic, biodynamically produced foodstuffs. Demeter is the oldest organic label in the world and is based on the theories of Rudolf Steiner. Steiner viewed the soil, plants, animals and humans as part of a greater cycle in which everything relies on and supports everything else. This approach produces the best soil structure, the best energy efficiency and the greatest biodiversity.